CAR BUYING PROCESS EXPLAINED
1. Finding your ideal car
Use the most common and well-known search platforms in Europe that offer a wide assortment. Click on the links below: www.mobile.de and www.autoscout24.com, to find your ideal car.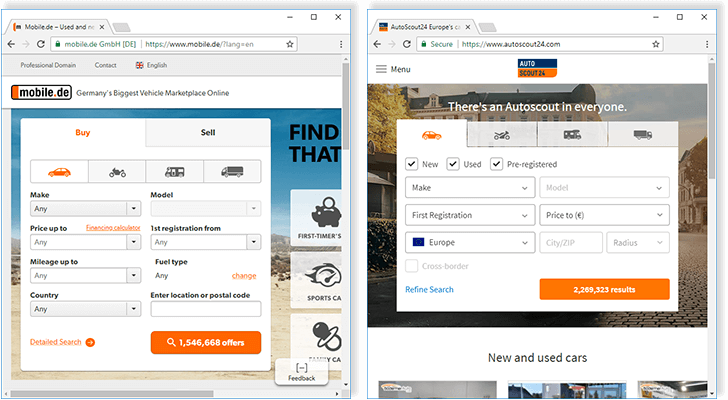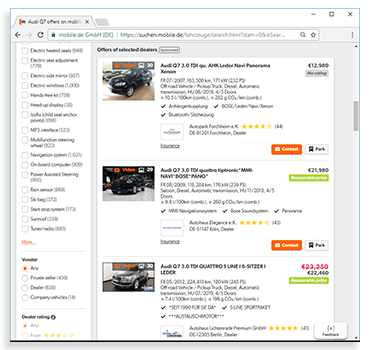 2. The customer sends a request to the Autodirect team
The Autodirect team collects detailed information about the car selected by the customer; if there are several cars, they are listed according to the customer's preference and the information on each car obtained by Autodirect. We recommend you to choose several car options; selecting a diversity of cars gives us a challenge to find the best!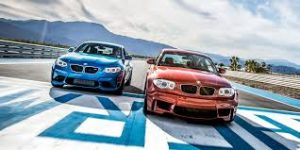 3. The client receives information from the Autodirect team
We provide a report on each car found, taking into account the basic information provided by the seller and database records. Through comparative selection, we find the priority car to be inspected together with the customer.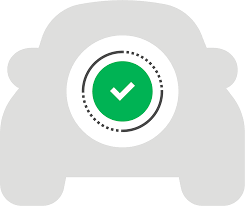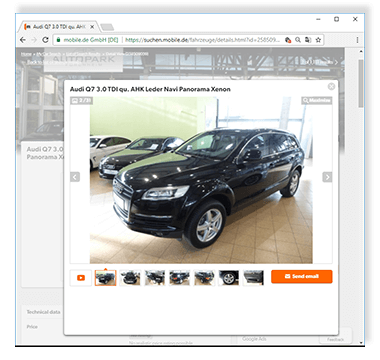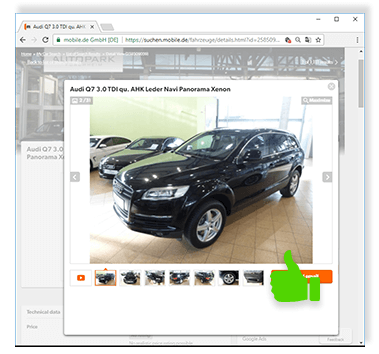 4. The Autodirect team accepts the order from the customer
Once we have found a car you are interested in, the Autodirect team will check the car, report its condition to the customer and arrange for delivery of the car with the customer. If required, we will help you find the best lease solution.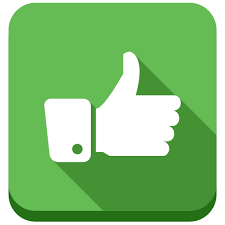 5. The car is delivered to the customer within the specified time
The Autodirect team delivers the car selected by the customer to the specified address with the utmost care, registers it and ensures it passes the roadworthiness inspection. Upon request and in collaboration with our partners, we can install anti-theft equipment and offer the best insurance deals.
We would like to thank our existing customers and we look forward to cooperation in the future.
Your Autodirect team