We have been successfully working in this industry since 2005. We have supplied many well-known companies and private individuals in Latvia. The key to success is addressing the customer's wishes with the highest sense of responsibility.
The customer is guaranteed a full car purchase and delivery service, which results in the customer obtaining a verified and safe car with a transparent service history and mileage.
The delivery process is open and transparent, the customer receives all necessary information before the inspection, the car is only purchased after it is assessed.
Your wishes are our priority. A positive attitude while listening to the customer is one of the key factors we adhere to so that the customer can appreciate good service and be happy with the result.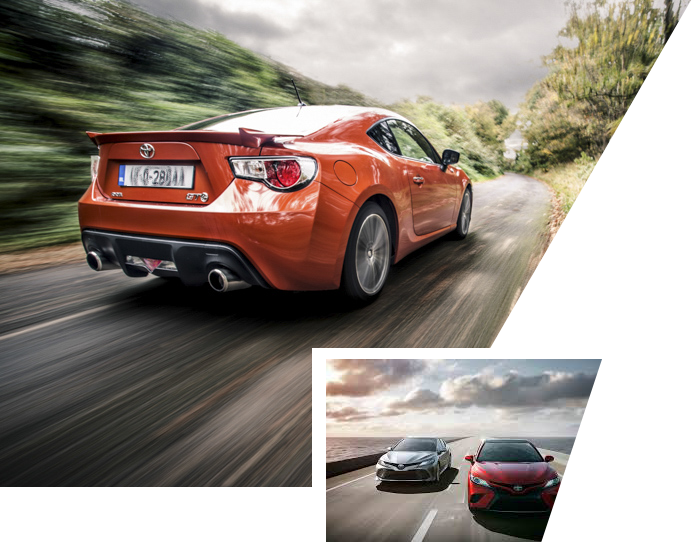 EXPERIENCED
We have accumulated 11 years of experience in delivering cars to individual order, our staff have a good command of German and are able to ensure efficient and accurate communication both during the purchase and sale.
EFFICIENT
We can inspect the selected cars on the spot thanks to our resident team in Germany.
TRANSPARENT
After the car inspection, the customer receives a photo and video report on the car in question and our recommendations about the deficiencies of the car.
SECURE
The customer is kept updated about the delivery progress and the location of the car during transport and the time of delivery.